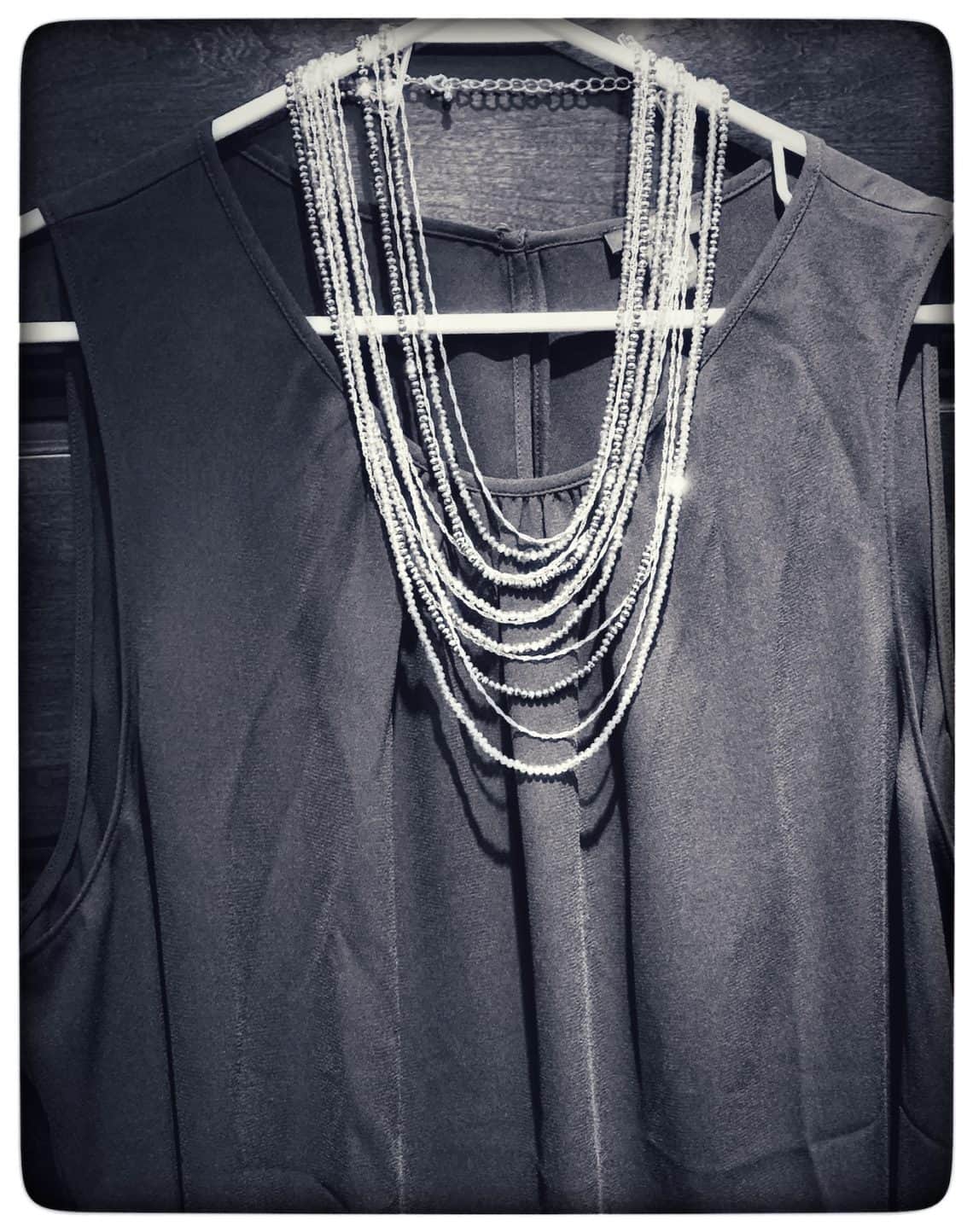 Stitch Fix vs Trunk Club: A Quick Comparison
*This post may include affiliate links, which means I may receive a small commission for purchases made through links in this post at no additional cost to you.  Please read my full disclosure here.
I have an interview coming up…an important one. As a mom of 2 girls, ages 6 and 18 months, it's been quite some time since I've had the luxury of shopping for myself. I have also found that all the stores I loved BC (before children) are either out of business or completely inappropriate…so I signed up for Stitch Fix and Trunk Club hoping to find the perfect outfit. 
Here's a quick comparison of Stitch Fix and Trunk Club:
Stitch Fix charges a $20 styling fee; Trunk Club charges a $25 styling fee. Both will put that fee towards the price of anything you purchase.
If you purchase all items, Stitch Fix will discount all of it 25%. Trunk Club does not have any discounts that I was able to find.
Both services offer you a stylist and give you the opportunity to leave notes about what styles you're looking for.
I found that Trunk Club was a little more personalized to my preferences overall. The clothes from Trunk Club are from Nordstrom so you don't have to worry that you'll never find an item again if you decide to pass. If it's something out of my price range, I make a note to keep checking to see if/when it pops up on Nordstrom Rack. 
So, which clothing subscription am I sticking with?
BOTH!
I ended up combining a top and blazer from Trunk Club with the perfect pair of black pants from Stitch Fix! Here's hoping I have as much luck at my interview as I did with these subscriptions!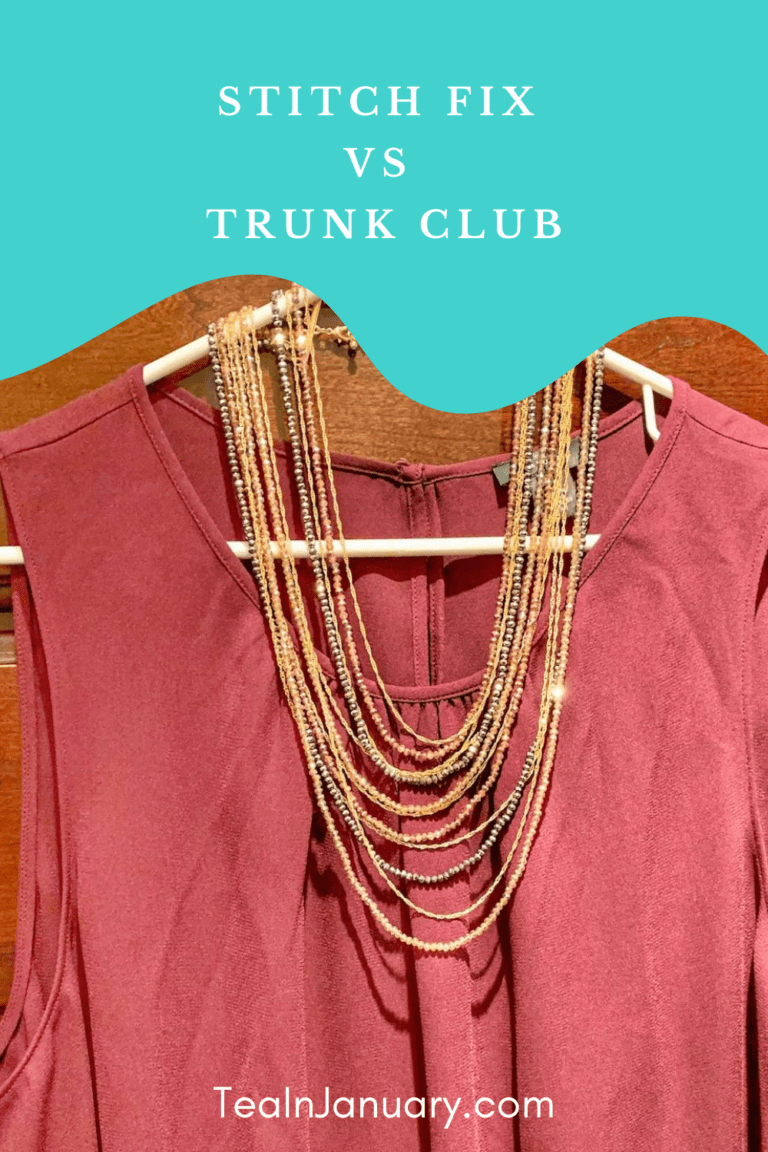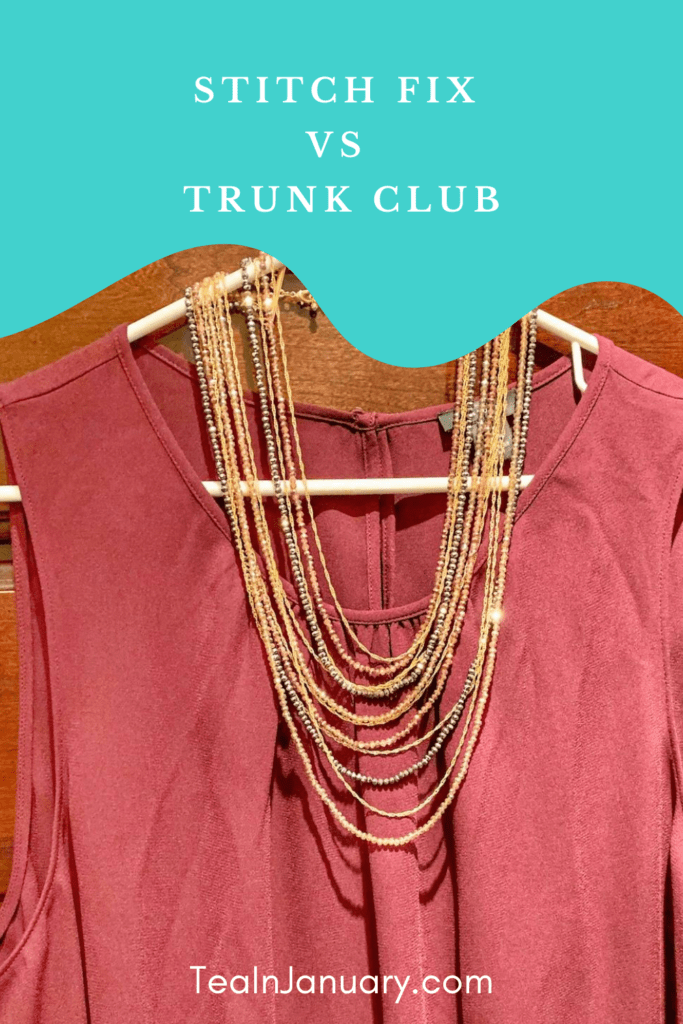 I hope you found this comparison of Stitch Fix vs Trunk Club useful!
If you'd like to try Stitch Fix, click here to use my code for $25 off your first fix.
If you'd like to try Trunk Club, click here to use my code for $50 off your first trunk.
Either way, you can't go wrong!
Happy Shopping!