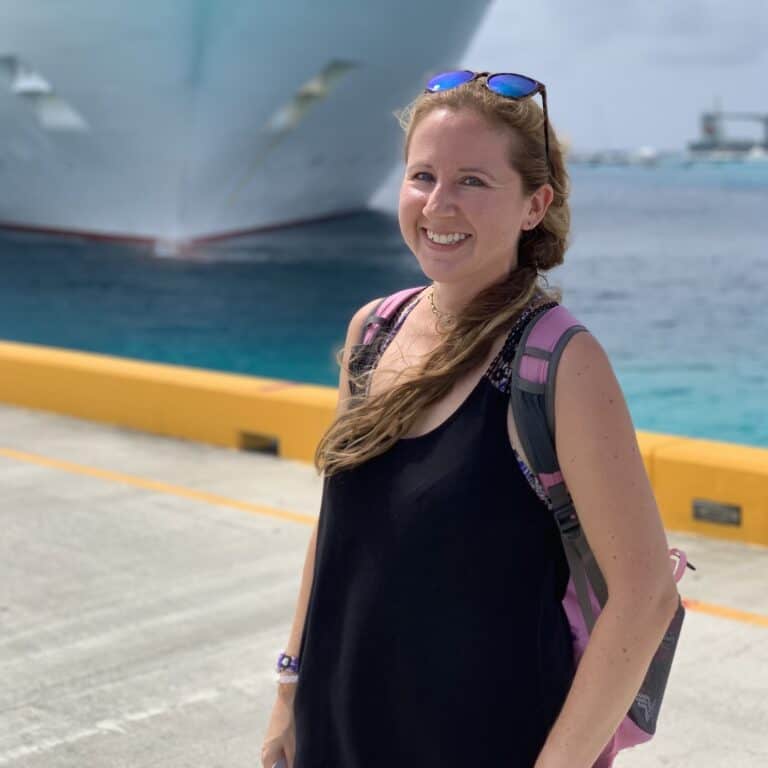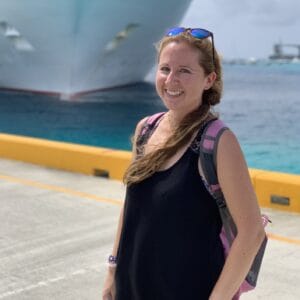 Hi, I'm Rebecca!
I'm a scientist, figure skater and mom of two college students. I started this blog to share my adventures in everyday life.
My vision for Tea in January is to create a blog that helps you find recipes that are easy to make and inspire you to try something new. I'm also planning on sharing all my best Caribbean travel tips once it's safe to travel again!
Here are a few of the things I'm known for, and that I'll be sharing with you along the way.
I'm known for…
My love of coffee and green smoothies.
I enjoy coming up with new recipes and sharing them with my family and friends.
Planning a last-minute trip to someplace tropical.
I love traveling throughout the Caribbean and finding the best sunny beaches.
Being resourceful and organized, and helping others to be as well.
I'm always figuring out ways to save time and money, and my mission is to help you do the same!
I'd love to hear from you!
Drop me a line at rebecca@teainjanuary.com or write to me through my contact form.
You can also find me on Pinterest and Instagram.
Chai for now!