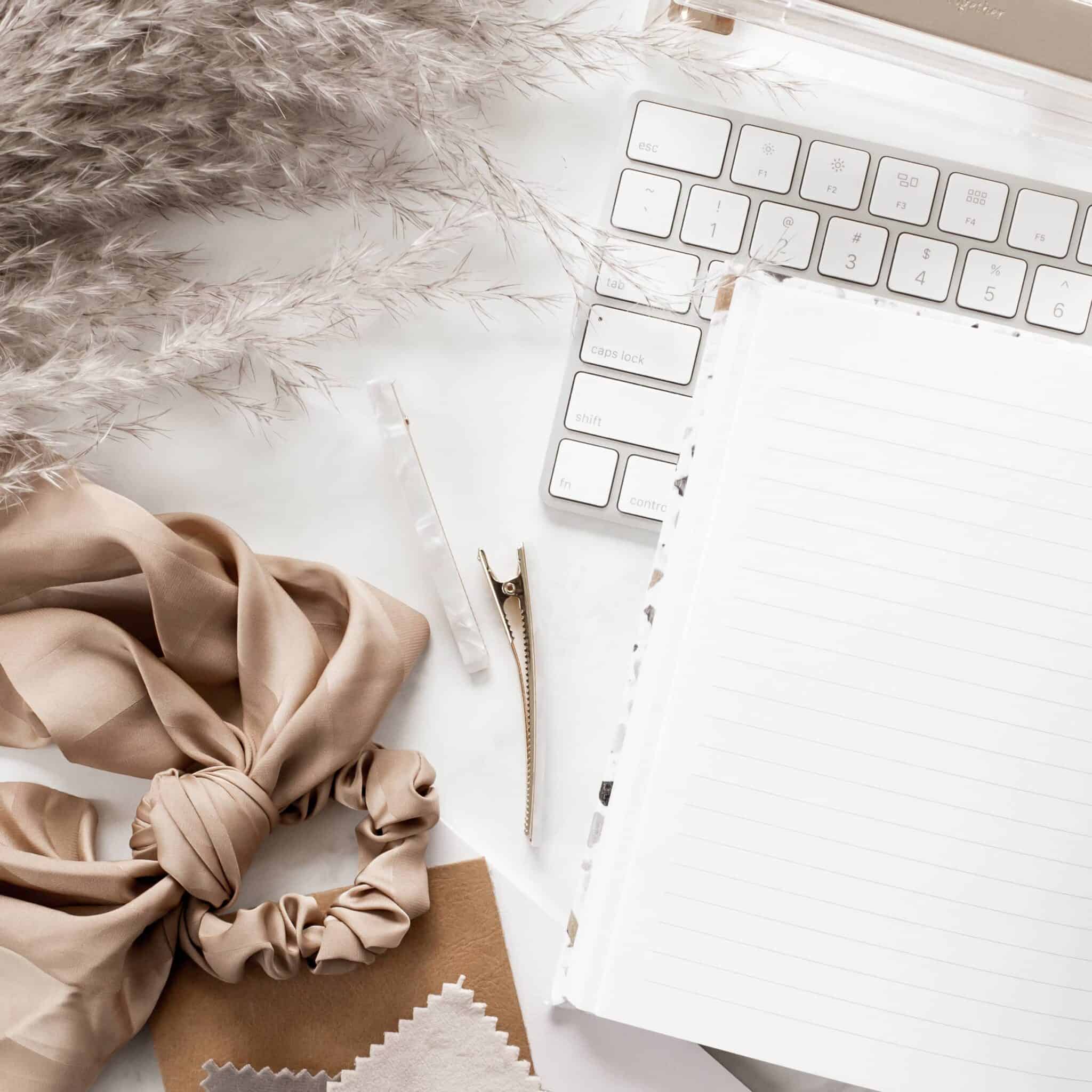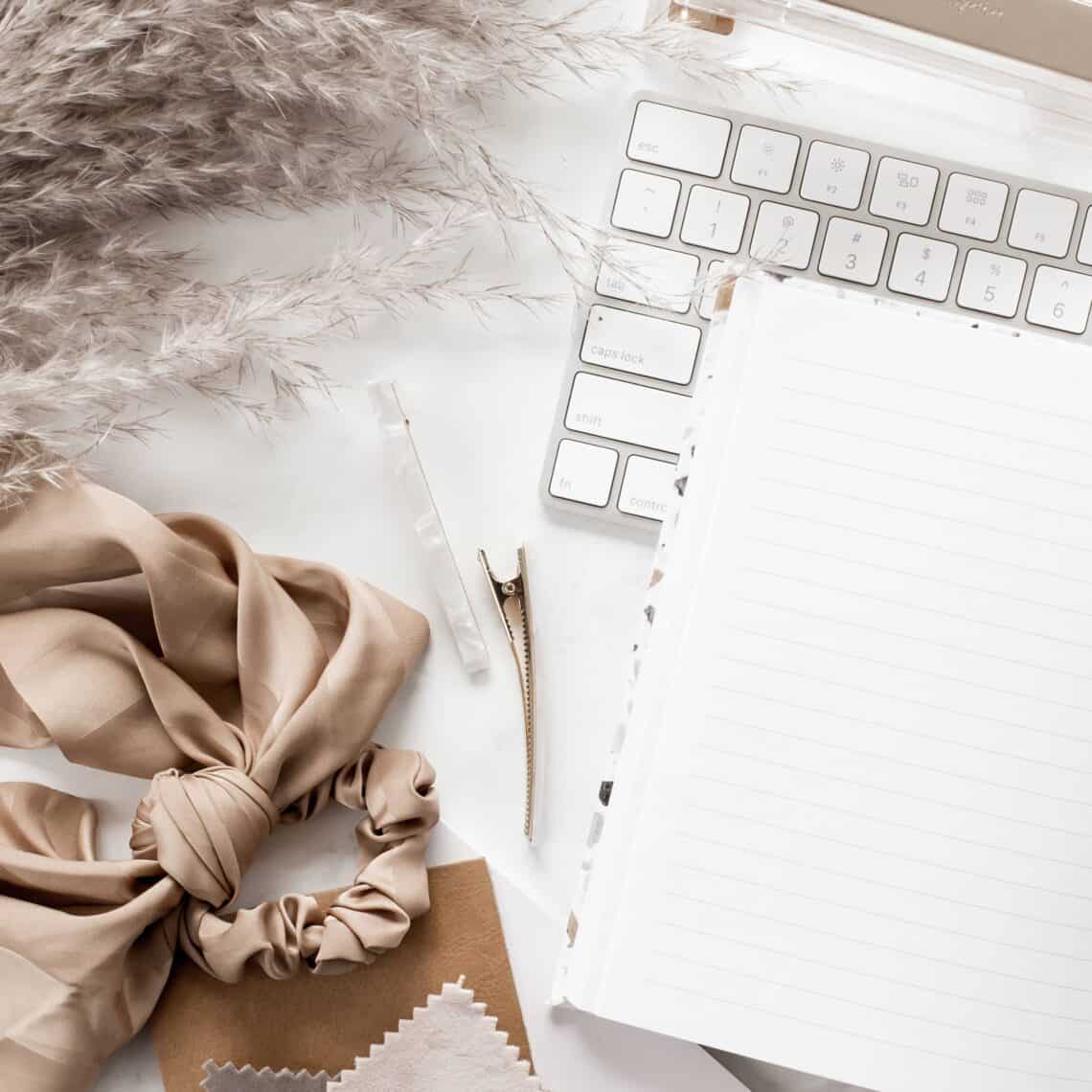 How to Set up a Blog in WordPress – A Quick and Easy Guide
*This post may include affiliate links, which means I may receive a small commission for purchases made through links in this post at no additional cost to you.  Please read my full disclosure here.
In today's post, I'm going to walk you through how to set up a blog in WordPress. If you've been thinking about starting a blog but have no idea where to start, this guide will help you complete the basic steps to get your blog website online.
Grab your favorite drink, tea, or smoothie and let's get started!
Set up your domain and hosting
One of the easiest and most economical ways to set up your domain and hosting is through Bluehost, which is what I'm using for this website. With Bluehost, you'll get a free domain for the first year. Here are the steps to set this up: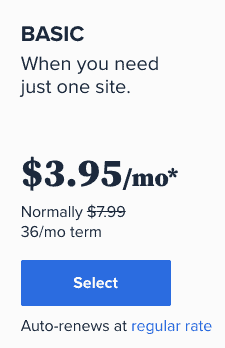 Head over to Bluehost and click on "Get Started" to view their available plans
Choose the Basic plan and click "Select"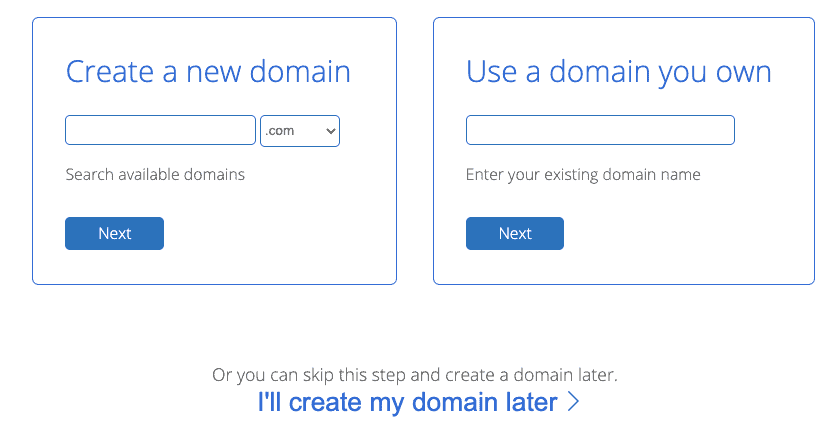 Create a new domain, use a domain you own, or skip this step if you're still deciding on your domain name

On the next page, enter your account information
For package information, choose 12, 24, or 36 months (note that you'll pay for the selected term upfront)
For package extras, you can skip these if you'd like
Enter your payment information and hit "Submit"
Congratulations! You now have a website!
Write your first blog post
Now that your website is up, it's time to write your first post. By default, your website is set to "Coming soon" so that it's not visible to the outside world yet. So feel free to test things out!
Your Bluehost account will come with WordPress automatically installed. Once you're in your WordPress dashboard, the first thing to do is to select a theme. You can work with the default theme that's already in your account, or you can choose one by going to Appearance > Themes and then select a premium (paid) theme or a free WordPress.org theme.

The theme you select will determine the overall layout and look for your website.
Next, navigate to Posts > Add New in the left sidebar of your WordPress dashboard.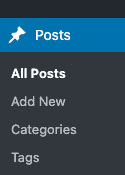 You'll also see the option to add a new post at the top of the Posts page.

Now it's time to start writing! You'll see a screen that looks like this:


Enter your title, and start writing your text. To add an image, click the plus button, select "Image", and upload your image file. You can preview your post by clicking on "Preview" in the top right.
When you're done writing, hit the blue "Publish"button!
Make your WordPress blog live
Once you've written your first blog post (or several!), it's time to get your website online. Here's how to do this:
In the WordPress dashboard, navigate to Settings > General in the left sidebar, near the bottom.
Check your settings for your website title, tagline, and URL and make sure everything looks good.
Scroll to the bottom, and find Bluehost Coming Soon Page. Select "Off" where it says "Enable", and make sure to click the button "Save Changes".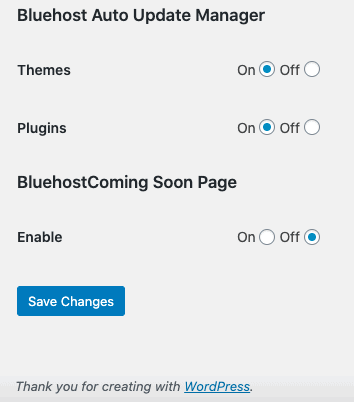 That's it! Your website is now online. Yay!
What's next for your WordPress blog?
There's so much more to learn about blogging than I can cover in a single post. This guide is meant to help you start your blogging journey and get through the technical parts of how to set up your blog website in WordPress.
If you get stuck on anything and need some help, feel free to reach out! I'm happy to answer questions, and I also offer individual training in WordPress. Leave me a comment below, or send a message through my contact form.
What are you excited to be blogging about this year? Let me know in the comments!
Chai for now!