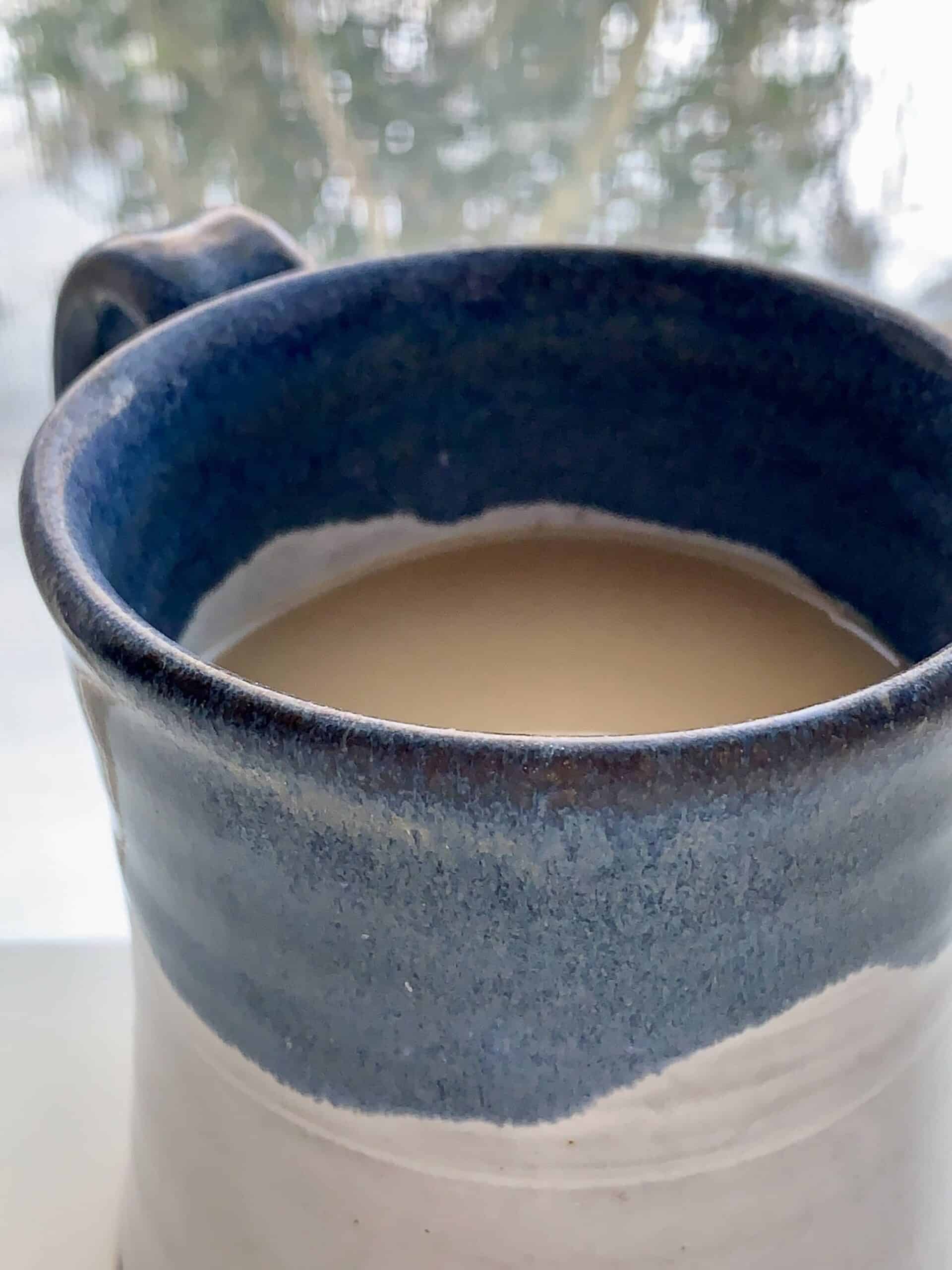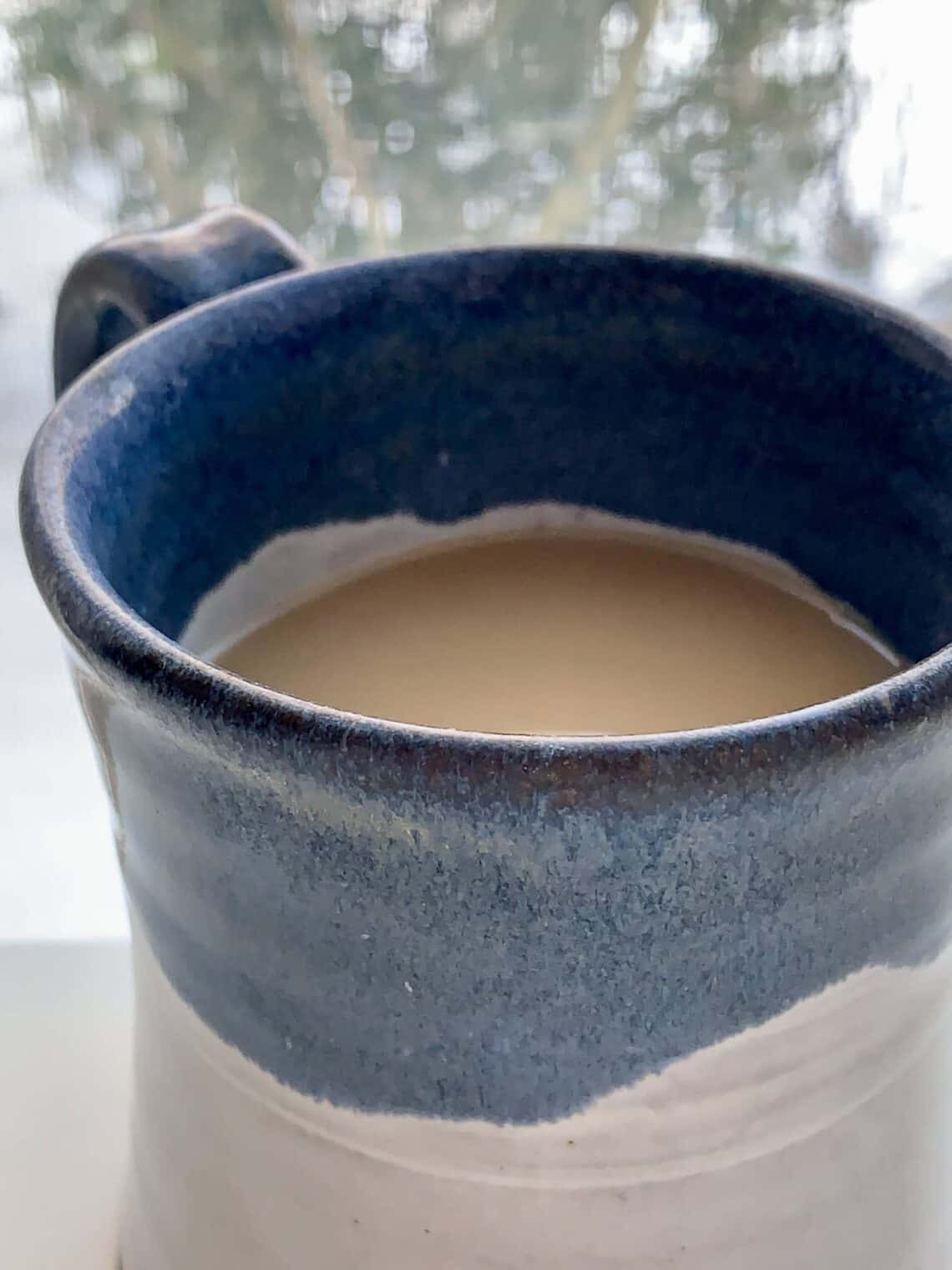 London Fog – Earl Grey Tea Latte
*This post may include affiliate links, which means I may receive a small commission for purchases made through links in this post at no additional cost to you.  Please read my full disclosure here.
Start your morning with this cozy Earl Grey Tea Latte, also known as a London Fog. This is the perfect warm beverage for cold winter mornings! Add a little raw honey for a touch of sweetness, along with some vanilla almond milk.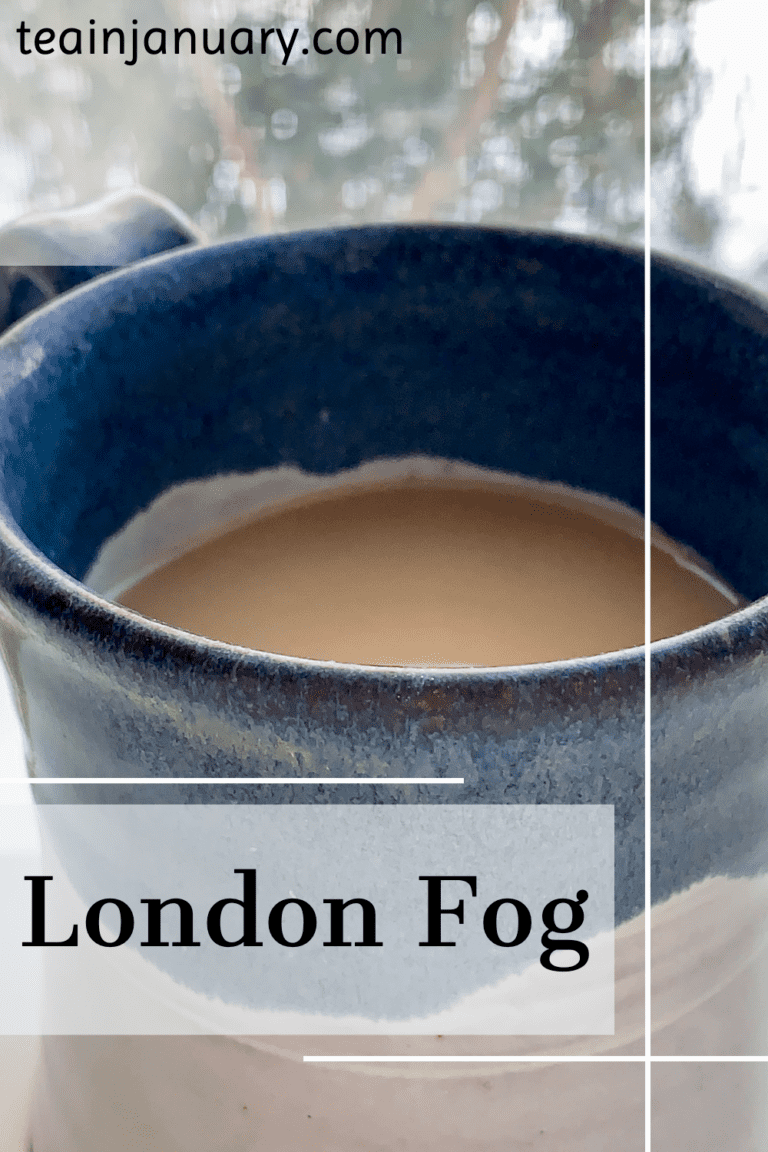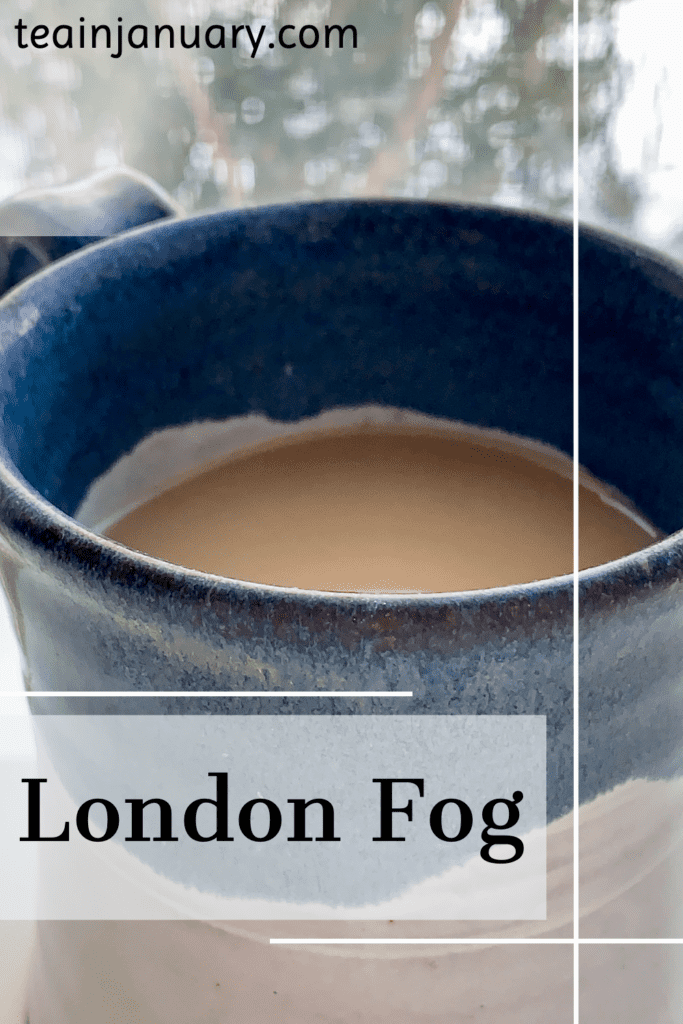 How to Make a London Fog
It's super quick and easy to make a London Fog at home. Here's what you'll need:
Kitchen Tools and Equipment
Ingredients for London Fog
Heating water for tea
A great shortcut for making tea is to use a Keurig machine for the hot water. Add the honey to a tea mug, and then run a cycle on the Keurig without a K-cup to get hot water. Then you can add the tea bag and let it steep for a few minutes.
Alternatively, you can use an electric tea kettle, microwave, or heat the water on the stove in a small pot until it just starts to boil.
Frothing the almond milk
The easiest way to froth almond milk is with an Aeroccino made by Nespresso. With the Aeroccino you can add your almond milk, press the button, and have warm, frothed milk in less than a minute. This kitchen tool is awesome if you love tea and coffee latte drinks, and it's worth the investment for how well it works and the time it saves.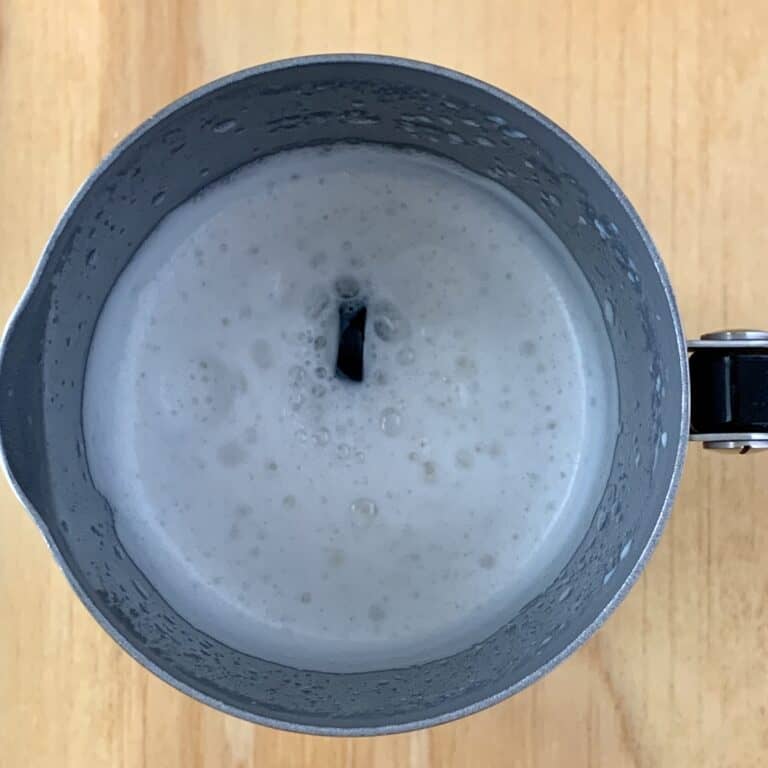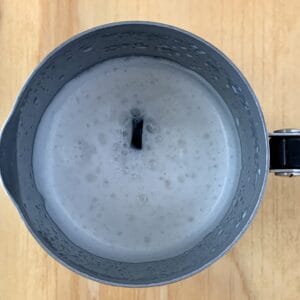 If you don't have a milk frother, you can heat the almond milk in the microwave or on the stove before adding it to the tea. Heat until it's warm but not boiling. Then you can shake the heated almond milk in a sealed glass, mix it in a blender for a few seconds, or pump it in a French press to froth it.
Instructions for preparing a London Fog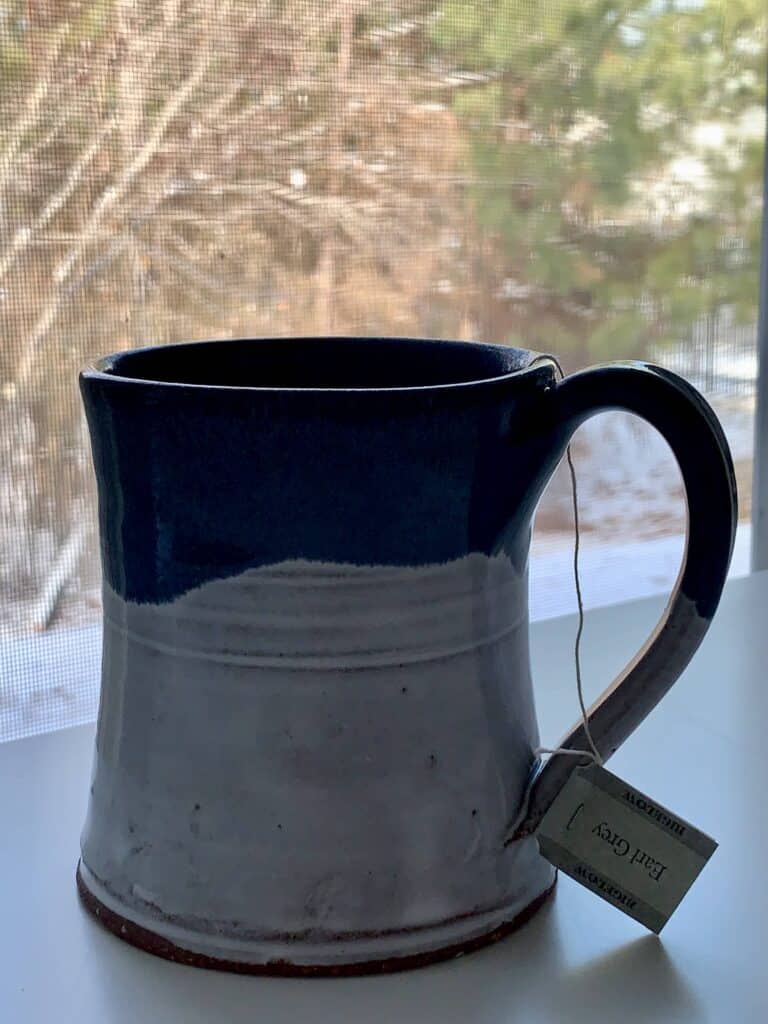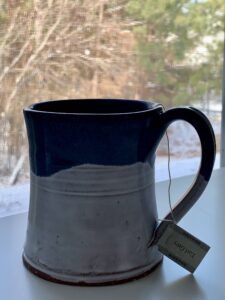 Start by adding raw honey to your favorite mug. Add hot water and stir to dissolve the honey. Then add your Earl Grey tea bag and let it steep for 3 minutes.
Meanwhile, froth the vanilla almond milk using one of the methods above. Once the tea is finished steeping, remove the tea bag, and add the frothed almond milk to the tea. Enjoy!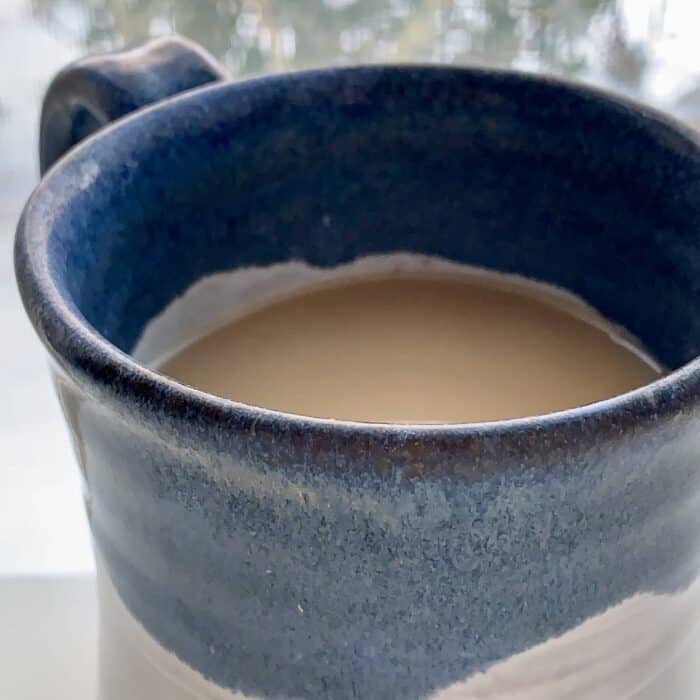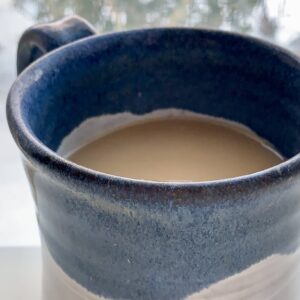 London Fog
This London Fog recipe is the perfect cozy Earl Grey tea latte to make on cold winter mornings.
Ingredients
1

tsp

raw honey

6

oz

hot water

1

tea bag

Earl Grey tea

2

oz

vanilla almond milk
Instructions
Add raw honey to your favorite mug.

Add hot water and stir to dissolve the honey.

Add Earl Grey tea bag and steep for 3 minutes.

Meanwhile, heat and froth the almond milk using a milk frother.

Remove the tea bag and top with frothed almond milk. Enjoy!
If you liked this recipe, you may also like Chamomile Vanilla Tea Latte and this recipe for Almond Bundt Cake with Brown Butter Glaze.
Will you be trying this London Fog recipe? Let me know in the comments!
Chai for now!